Digital Nomads in Malta: Everything You Need to Know
Welcome to our ultimate guide to being a digital nomad in Malta! Malta is an increasingly popular destination for digital nomads, with its warm weather, stunning landscapes, and rich history. In this guide, we'll cover everything you need to know to make the most of your time in Malta, from visas and permits to accommodation and coworking spaces.
Why you should work as a Digital Nomad in Malta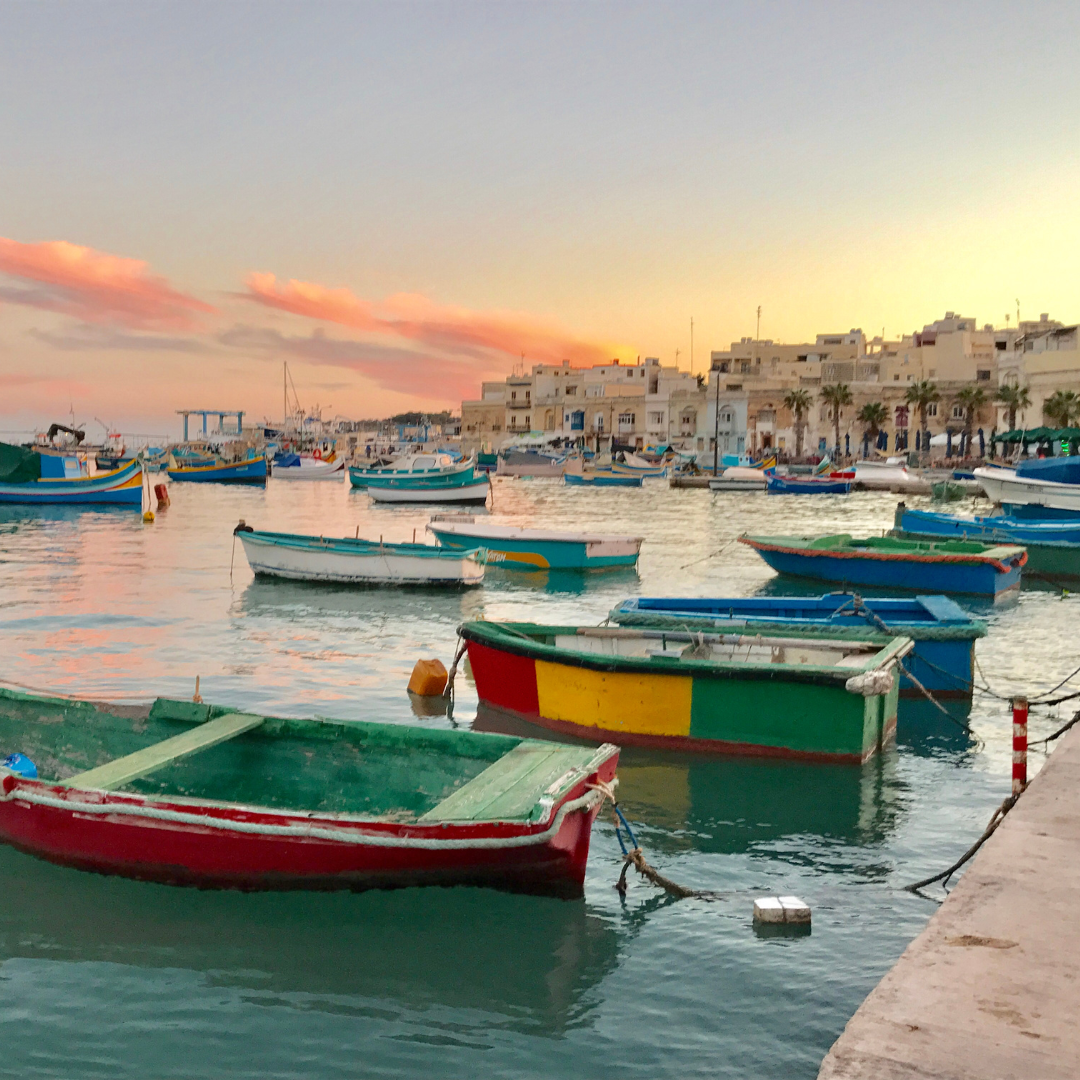 As a digital nomad, the world is your oyster. You have the freedom to work from any location that has an internet connection. However, not all destinations are created equal when it comes to remote work. You need a location that offers a comfortable living space, a reliable internet connection, and an inspiring environment to keep you motivated. Malta checks all the boxes and is quickly becoming a hotspot for digital nomads.
Malta is an island nation with stunning scenery, a rich history, and a vibrant culture. The mild climate and abundance of outdoor activities make it an ideal location for those who enjoy an active lifestyle. What's more, Malta boasts a relatively low cost of living and a robust telecommunications infrastructure, both of which are crucial for remote work.
The Maltese government has also recognized the value of digital nomads to their economy and has introduced initiatives such as the Malta Remote Work Programme to attract them. This program offers a special tax rate of 15% on foreign income, no minimum stay requirements, and access to a range of services and facilities to support remote work.
In addition to all these benefits, Malta is a safe and welcoming country with a high quality of life. English is widely spoken, making it easy to communicate with locals and other digital nomads. Overall, Malta is an excellent choice for digital nomads looking for a comfortable, inspiring, and affordable location to live and work.
Introduction to Malta Digital Nomad Visa
The program called the Malta Digital Nomad Visa allows remote workers to reside and do business in Malta for up to a year. This project hopes to attract digital nomads looking for a pleasant, affordable neighborhood with a rich history and culture.
Overview of the program
The program is open to non-EU nationals who work remotely and earn at least €2,700 per month.
The visa has several benefits that digital nomads can take advantage of, such as quick internet access, modern comforts, and a welcoming digital nomad community.
At the end of the one-year period, you have the option of renewing your visa, allowing you to work and travel without restriction in Malta.
Requirements for the visa
You must fulfill specific requirements in order to be eligible for the Malta Digital Nomad Visa. These consist of:
having a non-EU nationality
a remote working option
earning a minimum of €2,700 every month
possessing active health insurance
If you meet these criteria, you can submit an application for a Malta Digital Nomad Visa online through the Maltese government. The short application procedure can be finished entirely online. Once accepted, you can begin taking advantage of everything Malta has to offer, including its stunning beaches and rich history and culture.
Applying for Nomad Residence Permit in Malta
The Nomad Residence Permit is a great choice if you are a digital nomad or remote worker wishing to stay in Malta for more than a year. For up to two years, this visa permits you to live and work in Malta and offers a number of advantages. First off, you have the same access to healthcare and social security benefits as Maltese citizens if you have a Nomad Residence Permit. As a result, You may relax knowing that you are covered in the case of an unexpected event or medical emergency. It is also simpler for you to develop a local presence in Malta if you have a Nomad Residence Permit. You will not have any trouble opening a local bank account, registering for services, or renting a house. Additionally, having a local address and bank account can help you build trust with customers or potential employers.
How to obtain a permit:
The Maltese government's website offers a simple online application process for a Nomad Residence Permit.
A police clearance certificate, proof of income, and health insurance are just a few of the papers you will have to present.
A decision is normally given within two months of your application being submitted.
Upon approval, you'll receive your permit via email and can begin planning your move to Malta.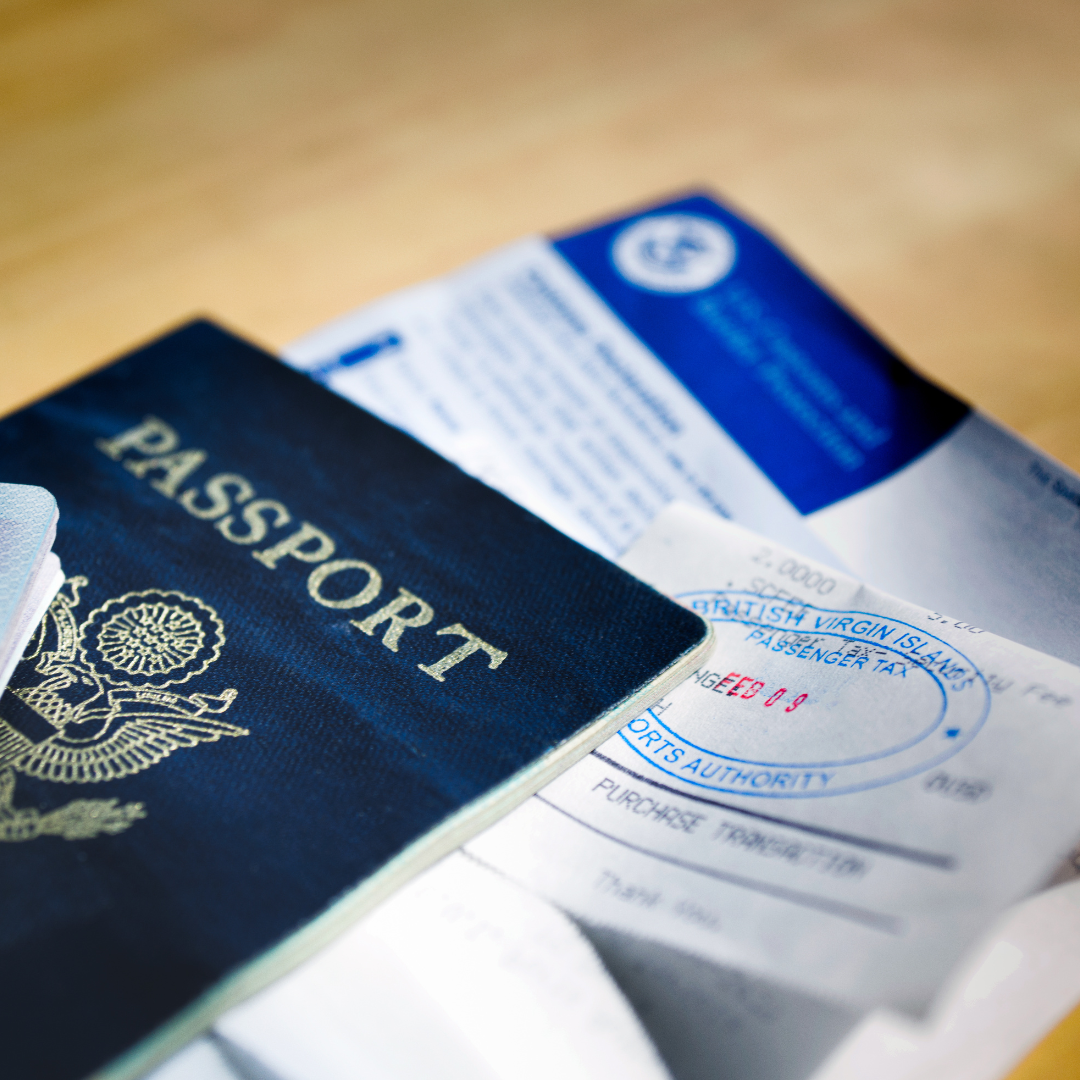 Accommodation options in Malta
Malta, a small island nation in the Mediterranean Sea, has become popular with digital nomads due to its mild climate, beautiful beaches and vibrant culture. When it comes to accommodation options for digital nomads in Malta, there are mainly two options for digital nomads. Traditional accommodation options and co-living spaces.
Traditional accommodation options
Malta is a beautiful and vibrant island nation located in the Mediterranean Sea. It is a popular destination for digital nomads and remote workers, as it offers a fantastic climate, a relaxed lifestyle, and a supportive community of entrepreneurs and creatives. If you're looking for a coliving or accommodation option in Malta, you'll find a variety of options that cater to different budgets and preferences.
Some of the popular coliving spaces in Malta include:
Airbnbs: Malta has many Airbnb options available, ranging from budget-friendly rooms to luxury apartments and villas.
Apartments for rent: There are many apartments available for rent in Malta, with options ranging from studios to multi-bedroom apartments. Some popular areas to rent an apartment include Sliema, St. Julian's, and Valletta.
Hotels and Hostels: Malta has a variety of hotels and hostels available, catering to different budgets and preferences.
When choosing an accommodation option in Malta, it's important to consider your needs and preferences, as well as the location and amenities offered. Some coliving spaces and traditional accommodation options may offer extras such as cleaning services, social events, or fitness facilities, so be sure to do your research and find the option that's right for you.
Staying in a traditional accommodation for an extended period can quickly become expensive for a digital nomad. Most hotels and apartments charge extra fees for amenities like laundry, internet access, and cleaning services, which can add up quickly and put a strain on your budget. Moreover, traditional accommodations often lack the comfort and community-oriented environment that digital nomads need to thrive. If you're a digital nomad looking for a supportive and collaborative living arrangement, a traditional accommodation may not be the best choice. That's where our coliving space service comes in.We offer a modern and comfortable living arrangement that is perfect for digital nomads, remote workers, and other professionals who are looking for a flexible and community-oriented lifestyle.
SC-coliving space is fully furnished and designed to meet the needs of today's professionals. We offer private rooms and shared rooms, as well as shared common areas like kitchens, living rooms, and workspaces. Our coliving campus is equipped with high-speed internet, laundry facilities, conference rooms, bar&restaurant, swimming pool, volleyball court and event spaces, so you'll have everything you need to live and work comfortably. With our daily and monthly pass options, you can have flexibility.
At our coliving space, we believe in fostering a supportive and collaborative community that encourages personal growth and professional development. By living with other like-minded professionals, you'll have the opportunity to network, collaborate, and learn from each other. We organize regular events and activities to help you connect with other members of the community and enhance your overall quality of life.
Benefits of staying in a coliving space
Community: Coliving spaces provide an instant community of like-minded people who are also pursuing their professional and personal goals. This can help you make new connections, get feedback on your work, and find potential collaborators or clients.

Convenience: Coliving spaces typically offer a range of amenities, including coworking facilities, high-speed internet, laundry facilities, and kitchen facilities. This can help simplify your daily routine and make it easier to focus on your work.

Affordability: Coliving spaces are often more affordable than traditional accommodation options, especially if you're staying for an extended period. Additionally, many coliving spaces include utilities, cleaning services, andother expenses in the rental fee, which can help you save money.

Flexibility: Coliving spaces offer flexible rental arrangements, including short-term and long-term options. This can allow you to choose a rental period that suits your needs and schedule.

Experience: Staying in a coliving space can offer a unique experience of living with other digital nomads and remote workers from around the world. This can help broaden your perspective, expose you to different cultures and lifestyles, and create memorable experiences.
If you would like further information or a quote tailored to your needs, we are always there for you.

More information
Comparing Malta to Other Digital Nomad Hotspots: Portugal, Barcelona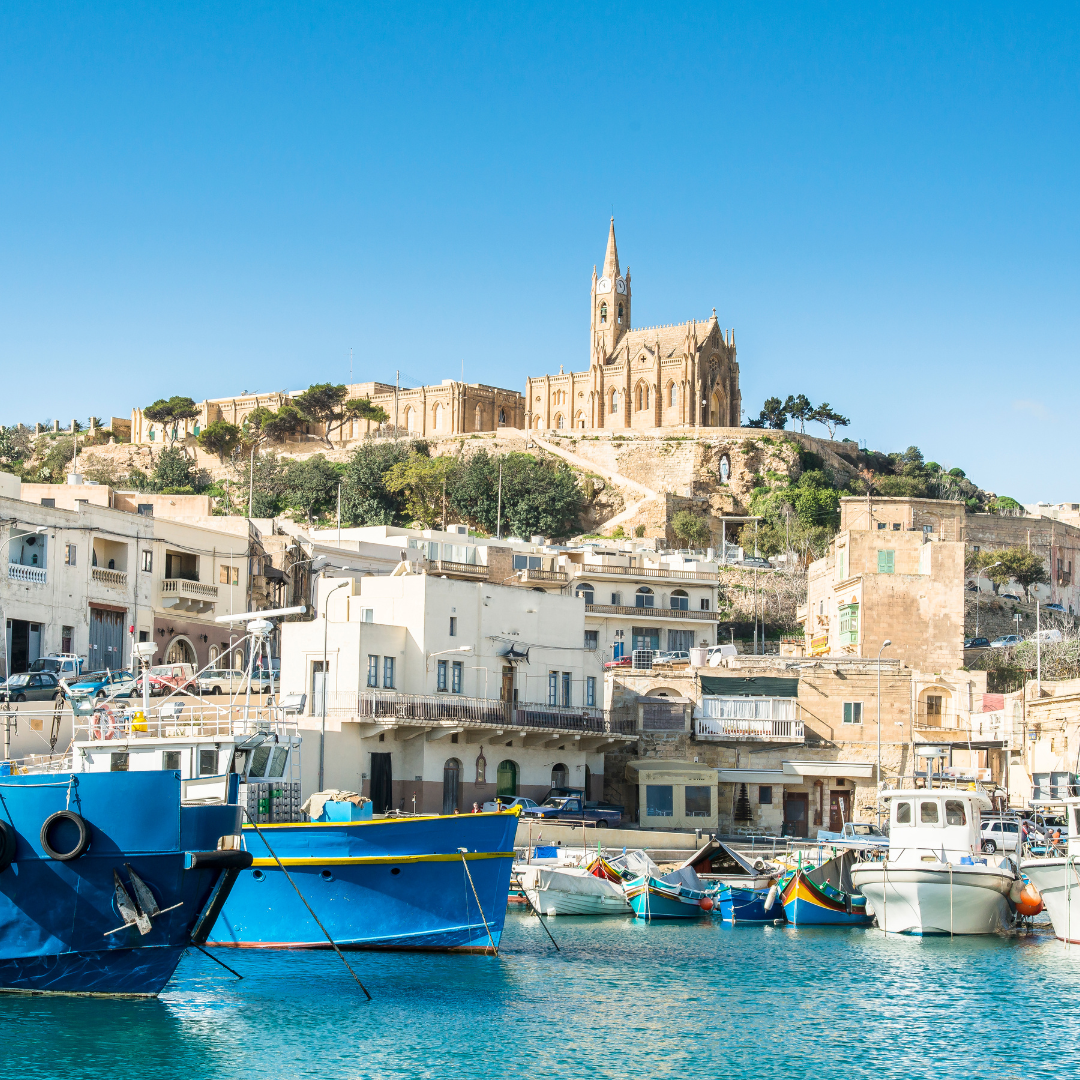 Barcelona's digital nomad visa, the Non-Lucrative Visa, allows individuals to live and work in Spain for up to a year. To be eligible, applicants must have a minimum income of €2,400 per month and health insurance. The visa also requires applicants to demonstrate that they have sufficient funds to support themselves during their stay in Spain. Barcelona is a bustling city with a rich cultural heritage, a thriving startup scene, and a vibrant nightlife, making it an attractive destination for digital nomads.
In summary, Malta, Portugal, and Barcelona all offer unique opportunities for digital nomads. Malta's Nomad Residence Permit is ideal for those seeking a warm climate and rich history, while Portugal's D7 and Startup visas provide affordable living and entrepreneurial opportunities. Barcelona's Non-Lucrative Visa offers a chance to experience the vibrant culture and startup scene of one of Europe's most exciting cities. Ultimately, the choice of which destination to choose will depend on individual preferences and needs.
Malta, Portugal, and Barcelona are three popular digital nomad hotspots in Europe, each offering unique opportunities and experiences for remote workers. Here is a comparison between the digital nomad visas offered by these destinations.
Malta's digital nomad visa, known as the Nomad Residence Permit, allows individuals to work remotely from Malta for up to a year. To be eligible, applicants must have a steady income and health insurance, among other requirements. The cost of the visa is €300, and applicants must also pay an additional €80 for every dependent. Malta is an attractive destination for digital nomads due to its warm climate, stunning beaches, and rich history.
Portugal offers two digital nomad visas, the D7 Visa and the Startup Visa. The D7 Visa is aimed at individuals who want to live and work in Portugal, while the Startup Visa is geared towards entrepreneurs who want to start a business in the country. The D7 Visa requires applicants to have a minimum income of €635 per month, while the Startup Visa requires applicants to have a business plan and a minimum investment of €50,000. Portugal is known for its beautiful coastline, vibrant cities, and affordable cost of living, making it a popular destination for digital nomads.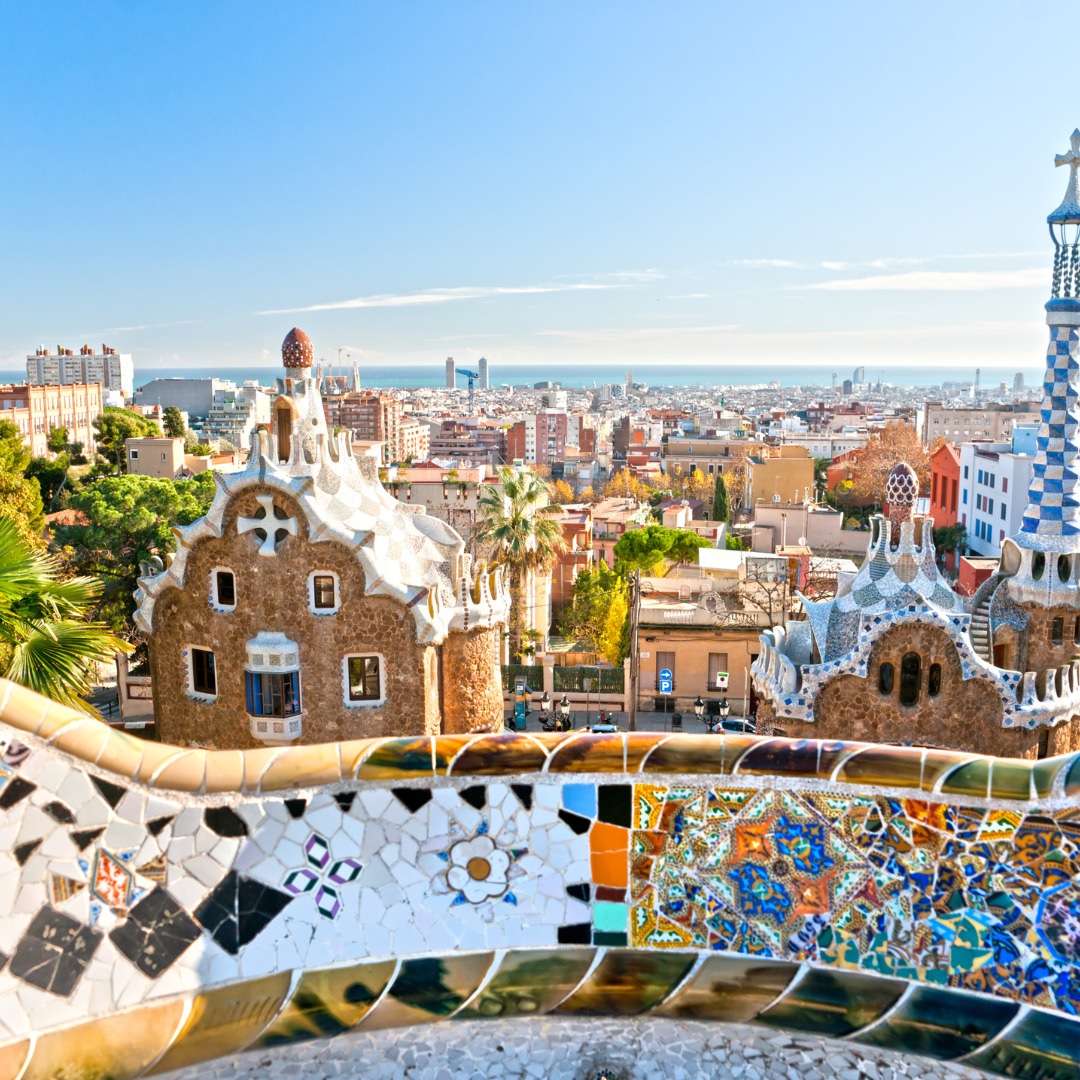 FAQ about working as a digital nomad in Malta